Browse databases with thousands of movies, TV series and anime!
With a simple or an advanced search function you will find brief descriptions, casting infos and trailer videos to the movies.
The offer is completed by direct links to the online stores where the desired movie can be purchased on DVD.
Find every movie you are looking for!

Used databases and sources:
TMDb The Movie Database,
YouTube,
iTunes,
Allocine FR,
Bol.com,
Bollywood Movie Database,
British Council Film,
Cinemate RU,
DFI Det Danske Filminstitut,
FilmOn.tv,
Filmweb.no,
Filmweb.pl,
FindAnyFilm UK,
Israeli Film Database,
JFDB Japanese Film Database,
Kinobox.cz,
Kitsu (anime),
MovieMeter.nl,
MyMovies.it,
Netzkino.de,
Okko.tv RU,
OMDb The Open Movie Database,
Pantaflix,
Rakuten TV,
SnagFilms,
TVmaze.com,
Viki.com KR/CN/TW/JP.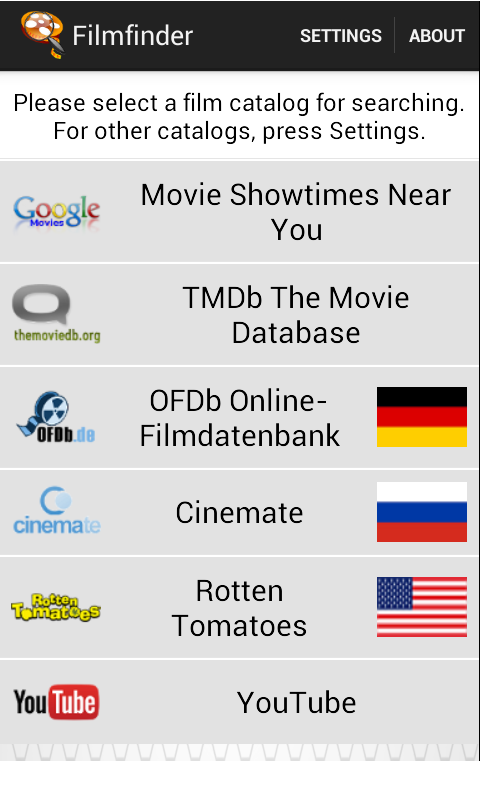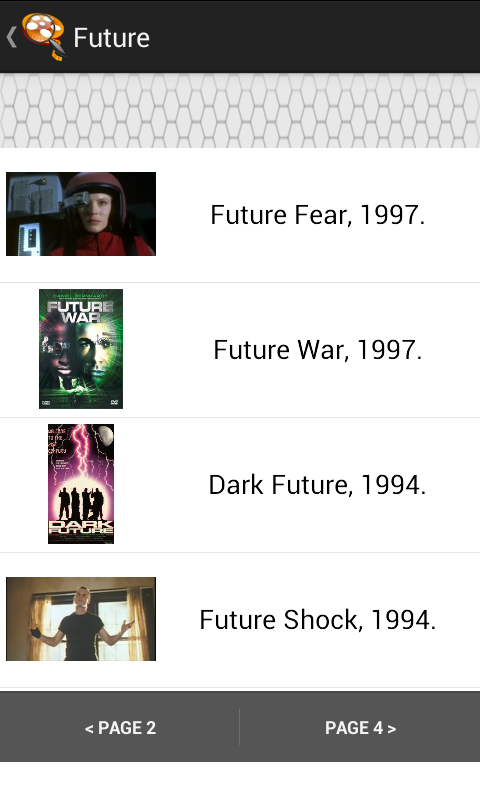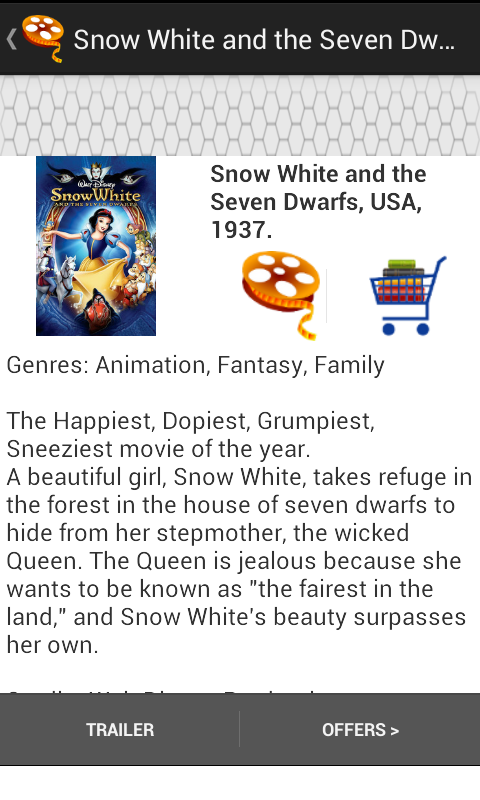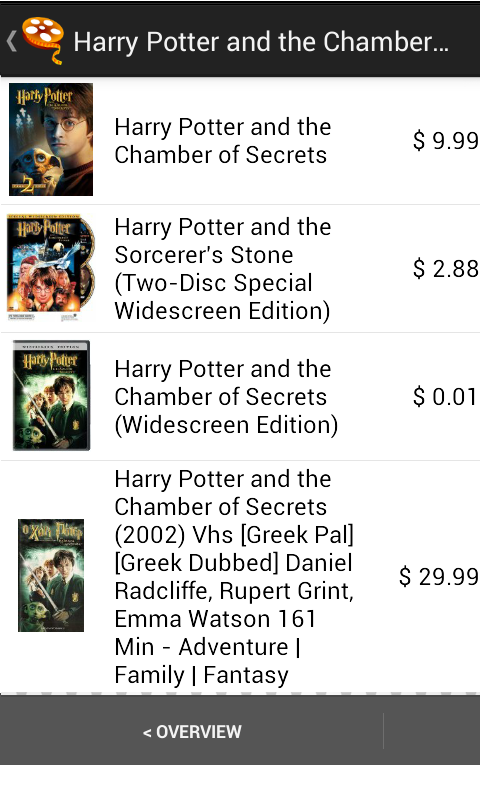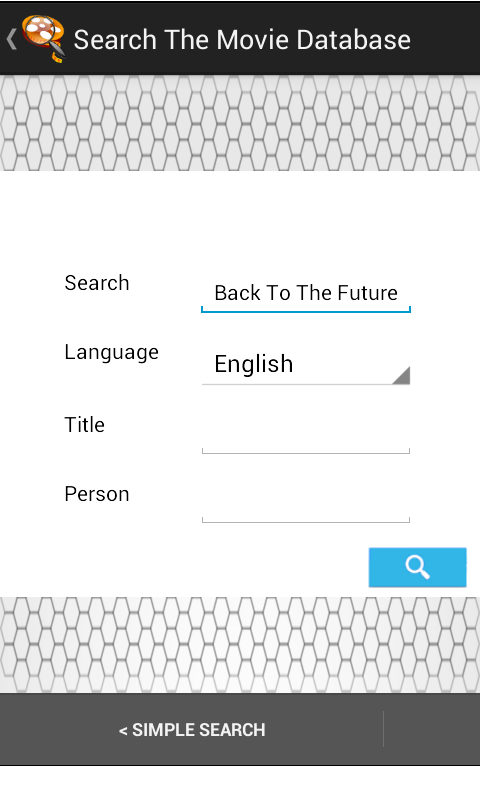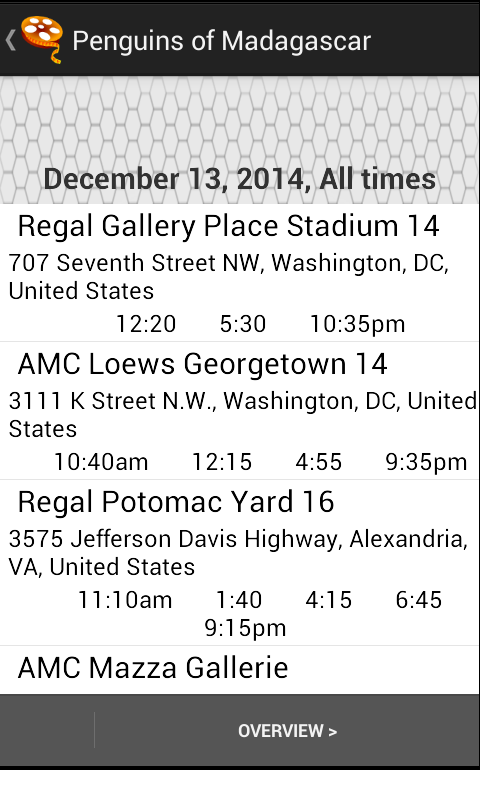 Back