Browse books collections with millions of books!
With a simple or an advanced search function you will find brief descriptions and previews.
For selected books also the full text is available.
The offer is completed by a price comparison list with direct links to the online stores, where the desired book can be purchased as an eBook or on paper.
Find every book you need!

Used online libraries and other data sources:
Google Books,
Apple Books,
Bookmate,
Goodreads,
Open Library,
eBooks.com,
ARK Bokhandel NO,
AbeBooks UK,
Adlibris FI/NO/SE,
Alibris UK,
Apress DE,
Arvelle.de,
Azbooka.ru,
BetterWorld US,
Bol.com NL/BE,
Book Authority,
Books-A-Million US,
Douban CN,
Elsevier,
Hugendubel DE,
IT Book.store,
InformIT US,
Issuu,
Kobo eBooks,
Kyobo Book KR,
Legimi.de,
Leanpub,
LitRes.ru,
Livraria Da Travessa BR,
McGraw-Hill Education,
MercadoLibre,
MyBook.ru,
Norli NO,
Nowa Era PL,
Oxford University Press AU/NZ,
O'Reilly Media,
PZWL PL,
Palgrave Macmillan UK,
Pan Macmillan UK,
Penguin Random House,
Rakuten Books JP,
Saxo DK,
Springer Nature,
Tanum NO.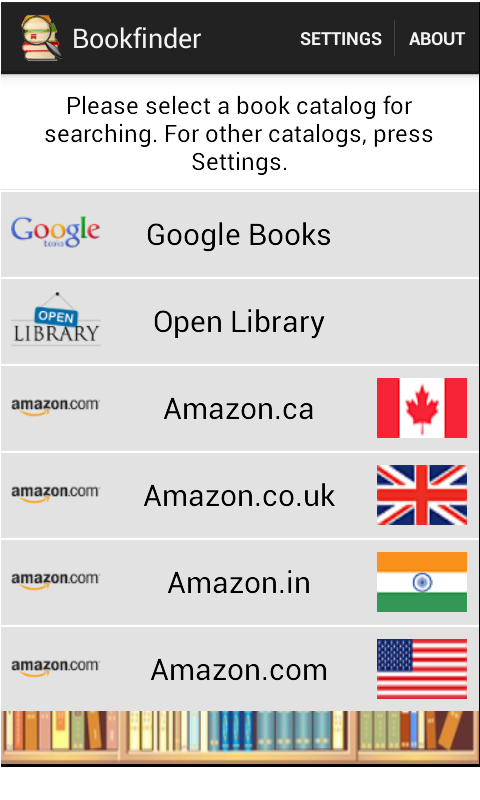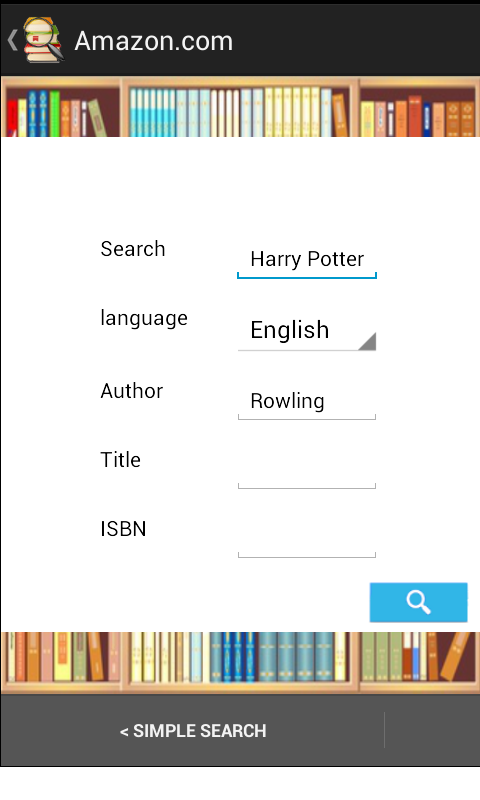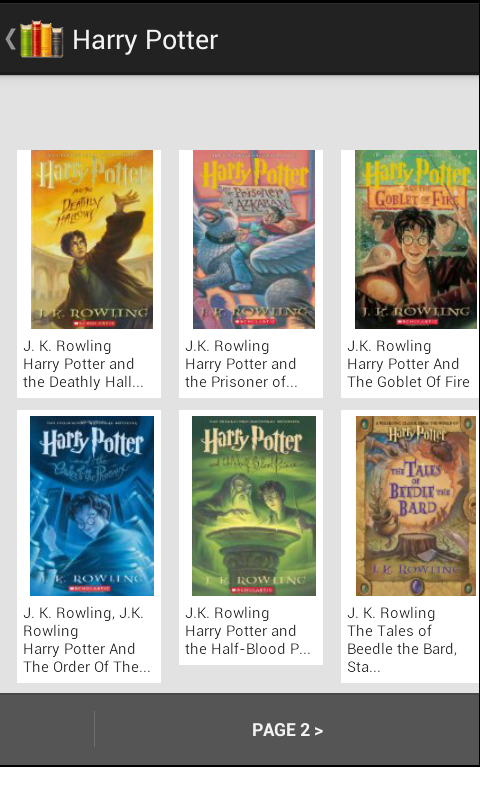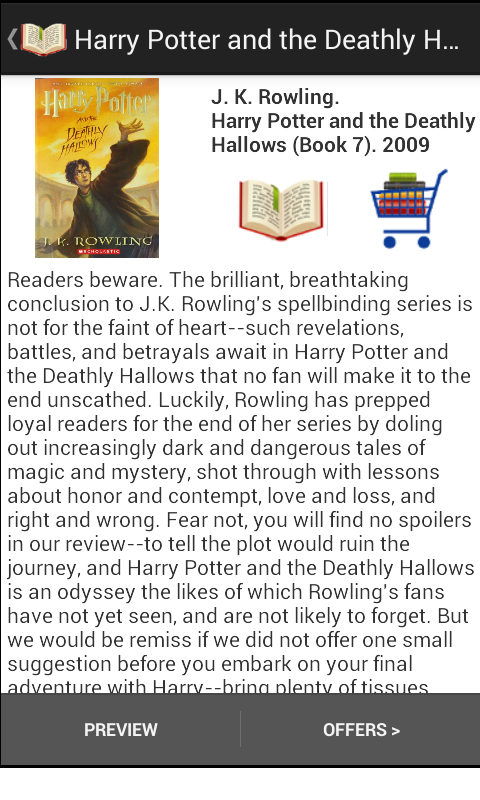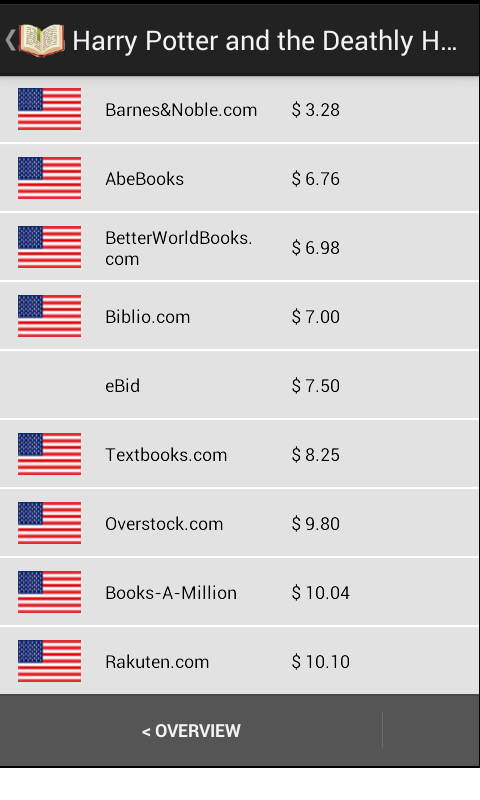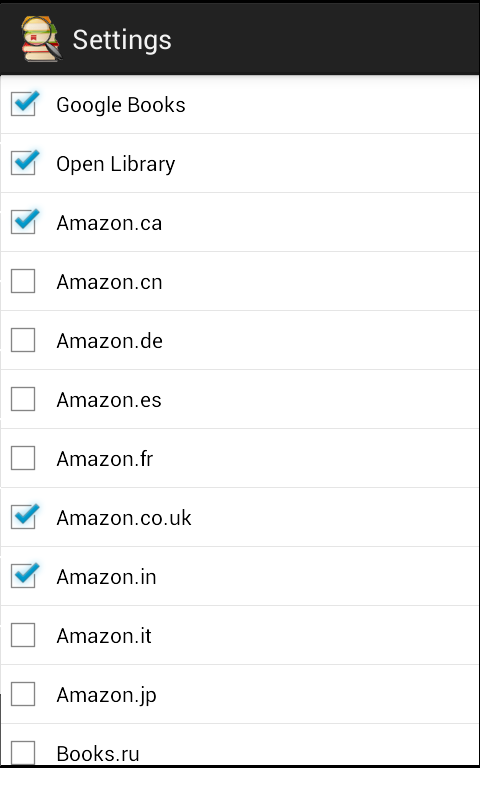 Back